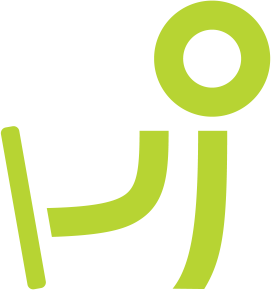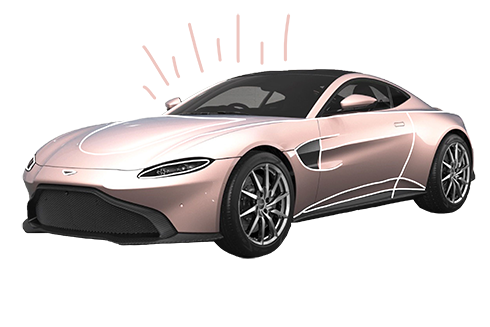 We increased Test Drive Invites by 31% in 4 quarters
The Car industry carries the highest trained sales people. So high they often have seen it all and know it all. True, yet it carries the risk of "routine selling".
+31%
Increase in Test Drive
Invites: 31%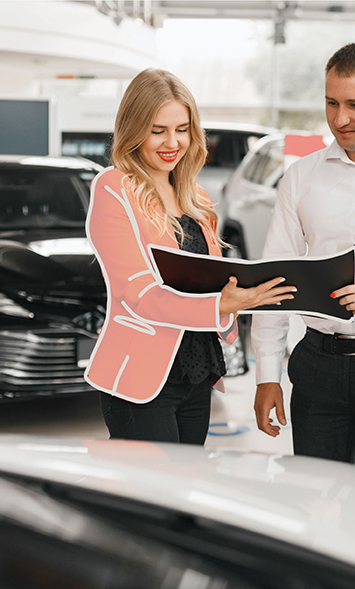 Training overload often leaves car sales professionals to follow their routines rather than new techniques. Routines risk the lack of self-reflection and skipping steps in sales. Turns out suggesting a test drive is one of the most often skipped steps.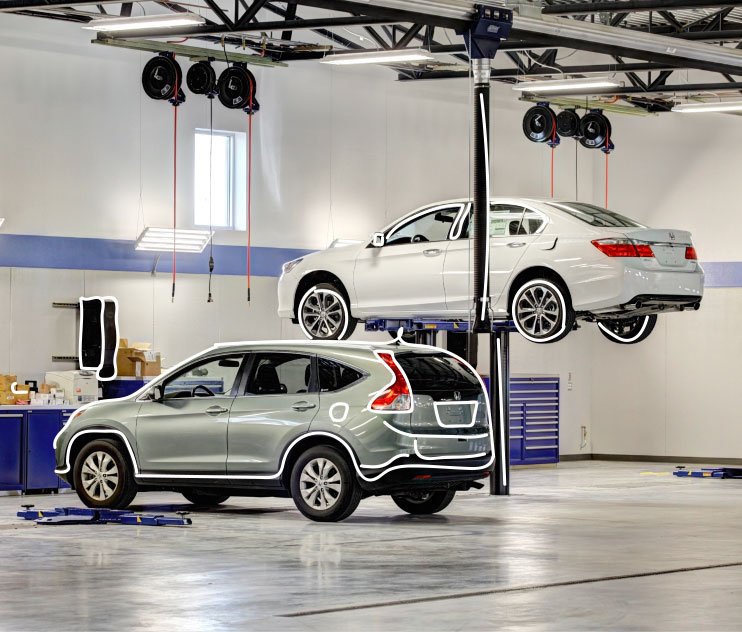 Our client has gained international recognition from its parent company in response to the quick sales impact. Elevated frequency of suggesting test drives made more customers experience, touch and feel the vehicles and engage to make the purchase on a high conversion rate.
Learn more about our solutions
Defining the most relevant KPI's, piloting, setting frequency, implementing tracking
Establishing a feedback culture, setting up encouraging environment, preparation and training
Helping find the right type of incentive and levelling it both horizontally and vertically
Fully revise at least once a year to ensure constant evolution and relevance