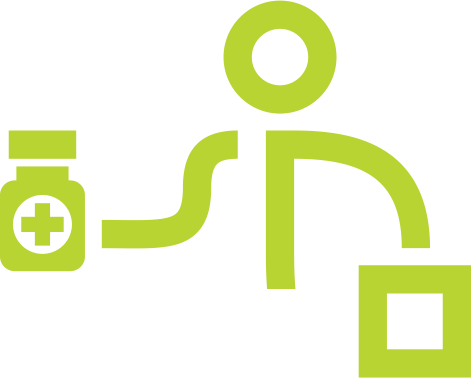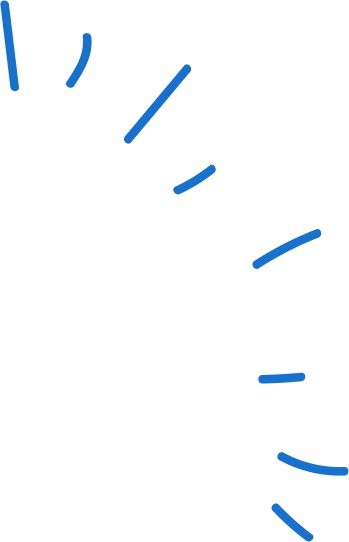 We increased pharmacist recommendation by 35% in 5 quarters
OTC Pharma is keen on sellout. But even with data obtained from IMS, it's hard to grasp true sles potential without knowing what pharmacists say about your brand.
+35%
Increase in pharmacist recommendation: 35%
+15%
in sales of focus
OTC products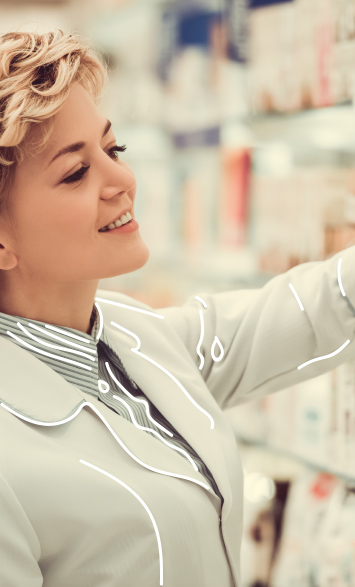 As customers shift towards self-healing and rely on pharmacist recommendation, educating your brands' USPs becomes vital. Problem is that pharmacists consider making recommendations unethical. Incentives could work if they weren't illegal.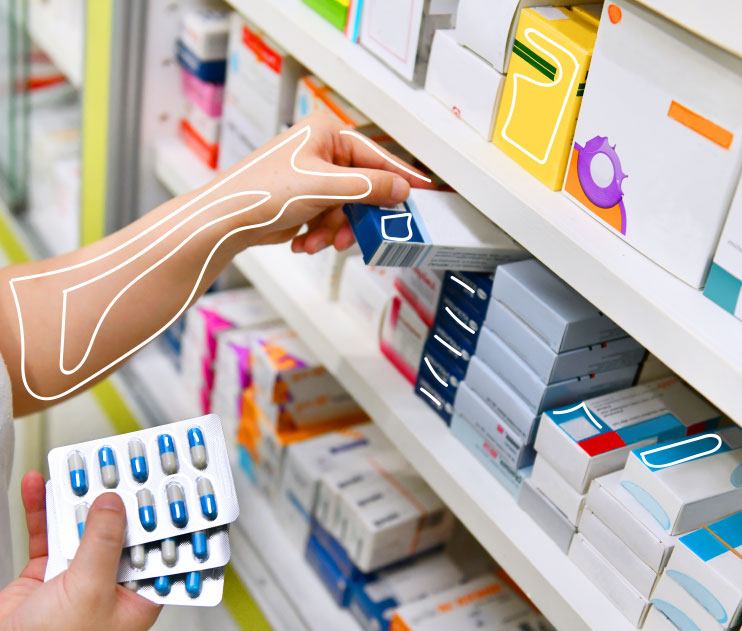 Tracking product attributes mentioned to customers in response to a symptom just made reps push harder on educating pharmacists. Linking rep incentives to the pharmacist reco level of their territories was compliant, effective, and boosted sales by double digits.
Learn more about our solutions
Defining the most relevant KPI's, piloting, setting frequency, implementing tracking
Establishing a feedback culture, setting up encouraging environment, preparation and training
Helping find the right type of incentive and levelling it both horizontally and vertically
Fully revise at least once a year to ensure constant evolution and relevance