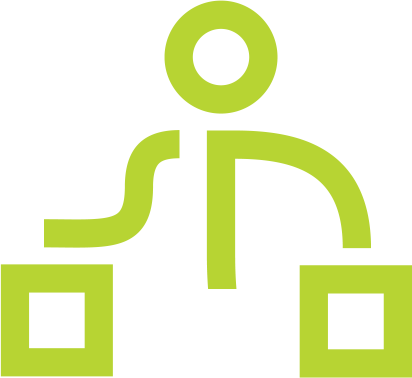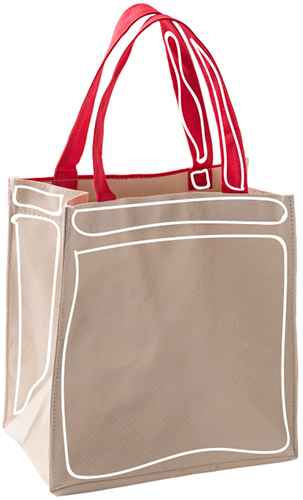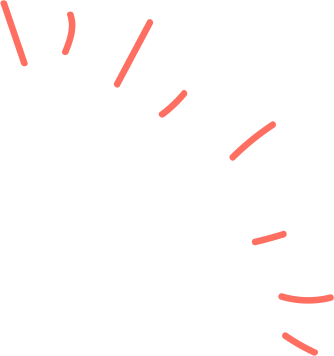 We increased cashier impulse selling by 32% in 4 years.
Impulse selling carries great growth potential for retailers of all kinds. However, implementation is hindered by an understaffed environment.
+32%
Increase in cashier
impulse selling: 32%
+25%
Impact on basket average
(Sales/customer): Up by 25%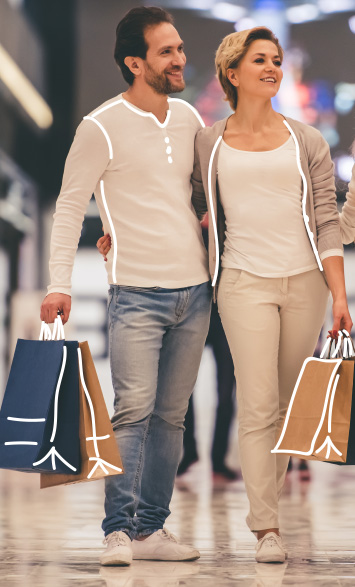 Raw truth is that customers want to be sold. A purchase of related goods or just many products give a comforting feeling of successfully solving a project, job well done. Yet the spread of understaffed discount chains that declare no service, challenges the relevance of suggestive selling.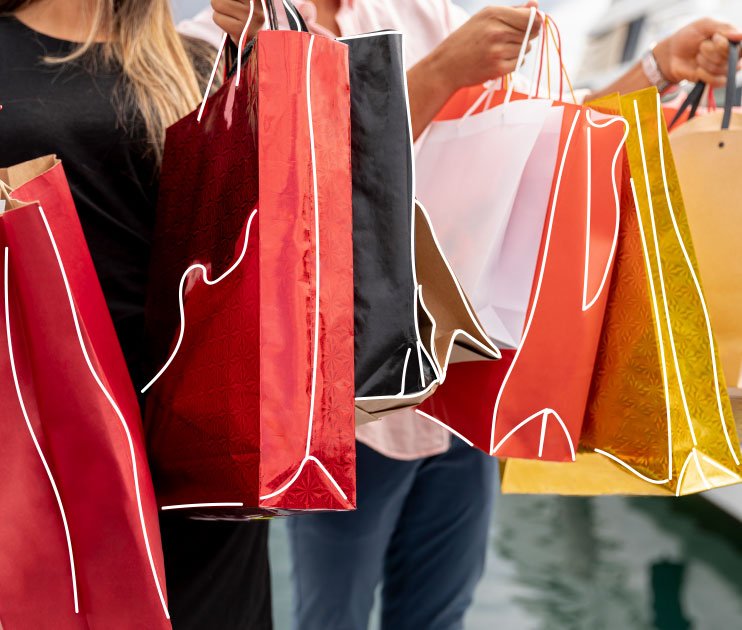 Introducing the "Low Effort Selling Scope" (LESS) we developed minimum standards that even cashiers can do to recommend impulse products. Tracking and incentivizing these brought results that made 5 additional countries adopt the method.
Learn more about our solutions
Defining the most relevant KPI's, piloting, setting frequency, implementing tracking
Establishing a feedback culture, setting up encouraging environment, preparation and training
Helping find the right type of incentive and levelling it both horizontally and vertically
Fully revise at least once a year to ensure constant evolution and relevance