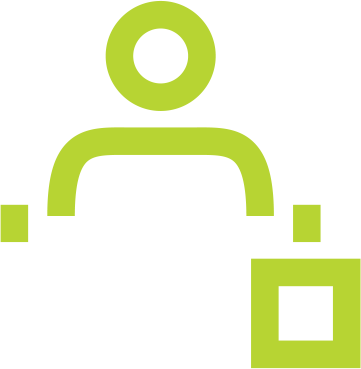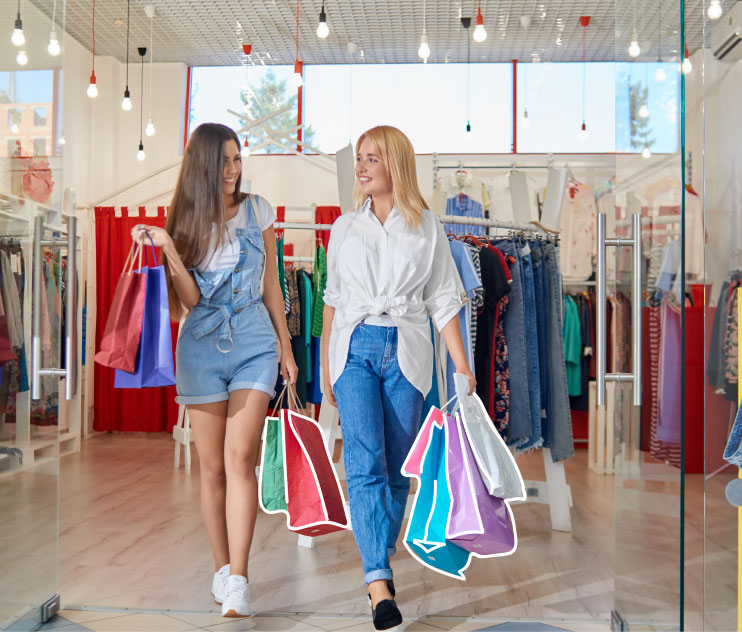 What is Phantom Shopping?
Phantom Shoppers conduct incognito test missions in stores of our clients. They blend in with average customers without revealing themselves. While making a purchase or inquiry Phantom Shoppers secretly evaluate the service they receive. Shoppers then fill their experience in a web questionnaire by mobile phone.
Phantom Shopping prepares you for shopping missions before each assignment. Shoppers receive payments after completed visits on monthly basis.
Who can become
a Phantom Shopper?
If you like Phun missions this is for you. Sure you can become a Phantom Shopper, observing the quality of service, the behavior of employees, and filling the online questionnaire can be done by anyone really. Different testing scenarios require Shoppers of different ages, gender, interest, etc.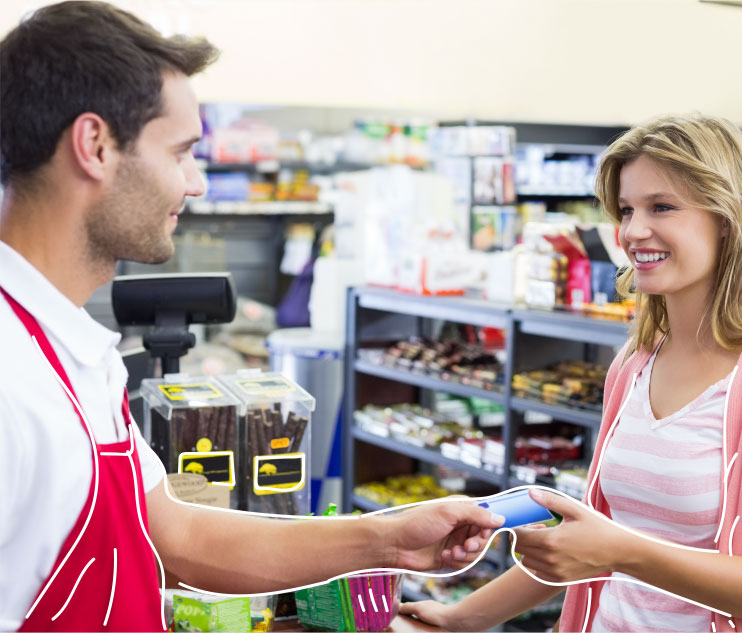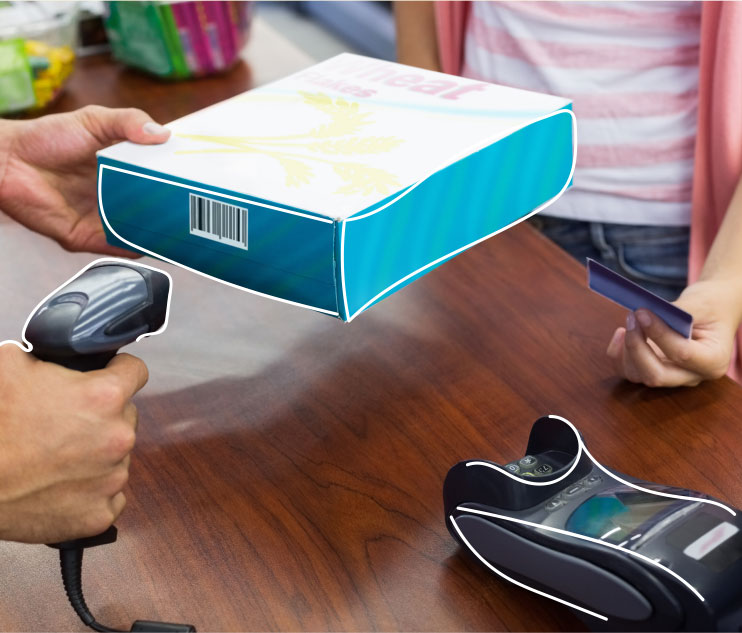 How can I become
a Mystery Shopper?
You are 2 clicks away. Just register here to become a Phantom Shopper. It is important to add which cities, towns you prefer for your Phantom Shopping activity.
After registration, you can log in with your email address and password. Possible shopping missions are listed under the menu Available Shops.
How much of my time
does Phantom Shopping take up?
This depends on your location, flexibility, free time, and customer-profile. Phantom Shopping is usually a part-time gig work, yet many of our Shoppers choose to do it full time because it's Phun. Shoppers who can undertake several tests and carry out missions with precision and fill their questionnaires accurately are likely to receive frequent assignments.